JOIN OUR KICKSTARTER FOR THE NEW 5-in-1 Hammock Blanket by Bear Butt
Ultra-versatile water-resistant blanket seamlessly transforms into a wearable poncho, snug hammock under quilt, alternative sleep sack, and plush pillow for all hammock campers
LEARN MORE ABOUT THE MOST VERSATILE BLANKET EVER!
WELCOME TO BEAR BUTT
We are the weekend adventurers: in search of trees; open spaces, and friends - old and new. Finding moments to live more; laugh more and play more outdoors.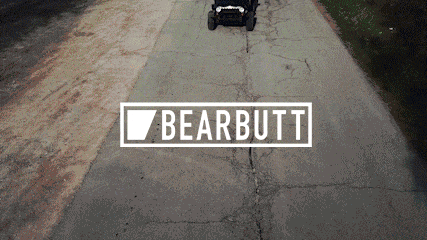 THE DEAL WITH HAMMOCK CAMPING
We love hammocking, but overnight camping in your hammie takes some serious precision. Nighttime temperatures can dampen your experience while navigating through the gear market of sleeping bags; blankets; under quilts can be extremely overwhelming.
COLD NIGHTS
If you've ever gone hammock camping overnight, you know the pain that comes when the temperature drops.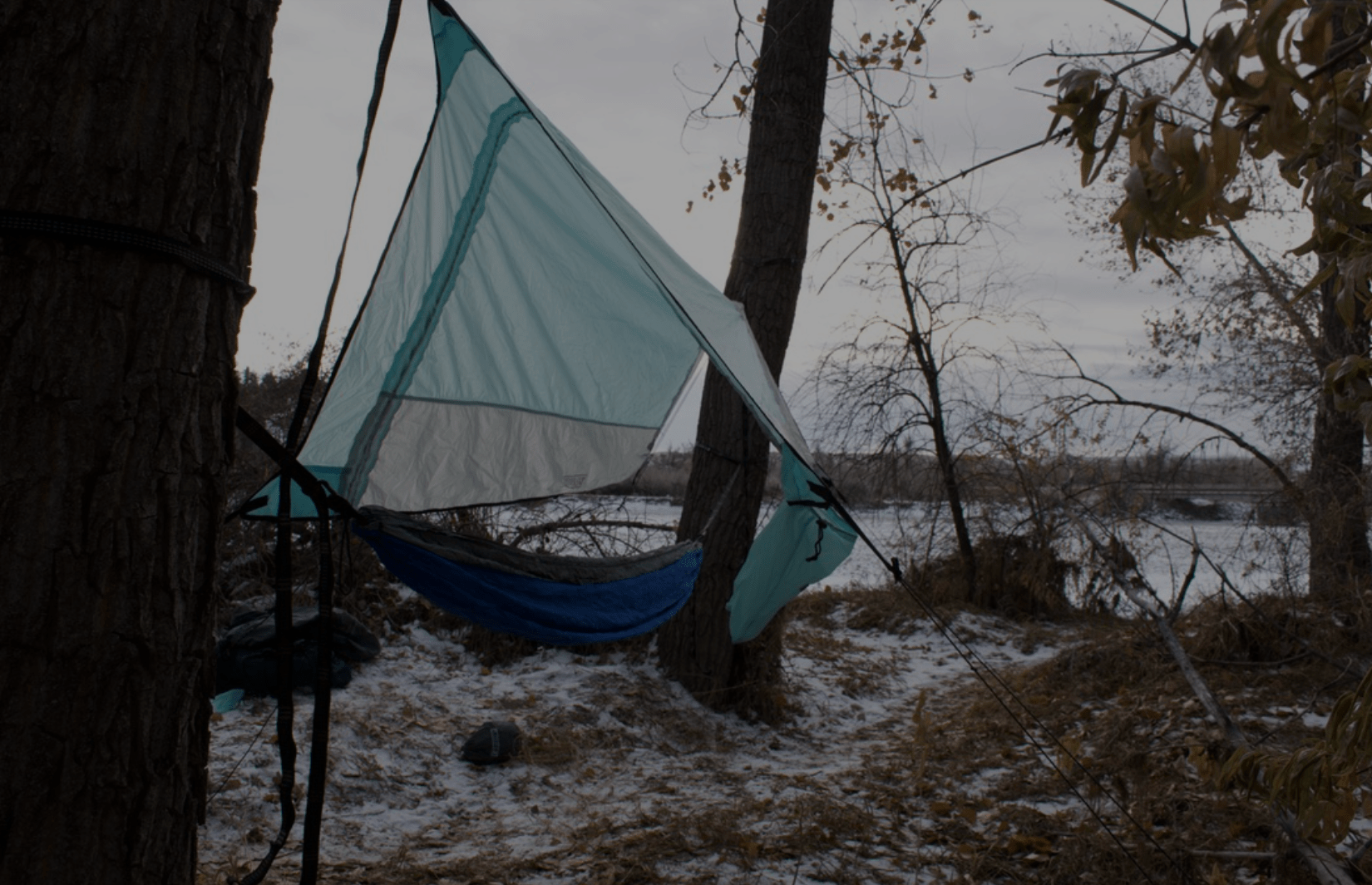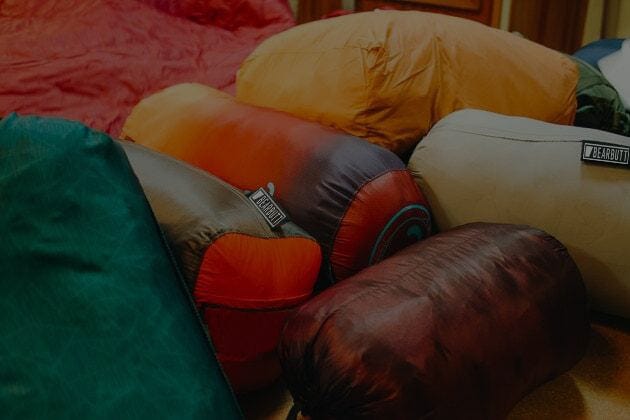 Too Many Options
Finding the perfect blanket for your outdoor adventure is overwhelming & usually comes up short (pun intended).
Not hammock specific
Blankets in the market don't cater specifically to hammocks; they're too bulky, too restrictive, & aren't as versatile
That's why we've created Bear Butt's NEW 5-in-1: The Ultimate Hammock Camping Blanket that transforms between an ultra-soft blanket, water-resistant wearable poncho, snug hammock under quilt, alternative sleep sack, and a supportive plush pillow.

Our Kickstarter Launch Date: February 15, 2023.

ADVENTURE READY
Plush insulation and a water-resistant DWR coating keeps you and your buds comfortable for 3-season use. Made with high-quality snaps on three sides of the 5-in-1 to quickly expand your friendship footprint, either on the ground or in the air.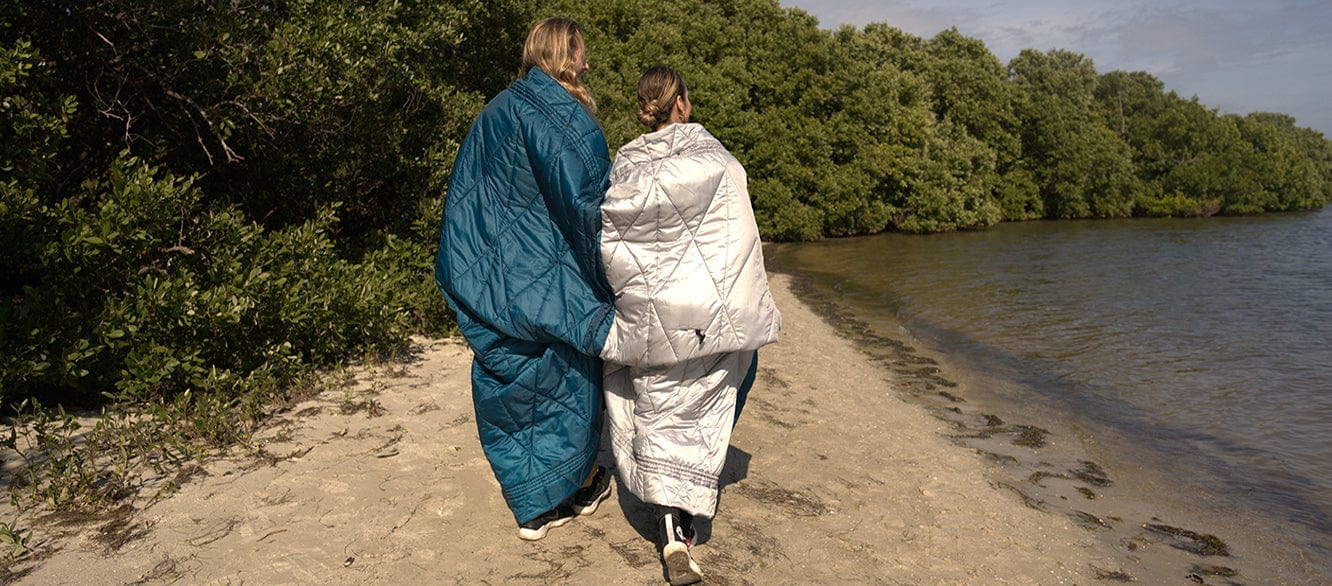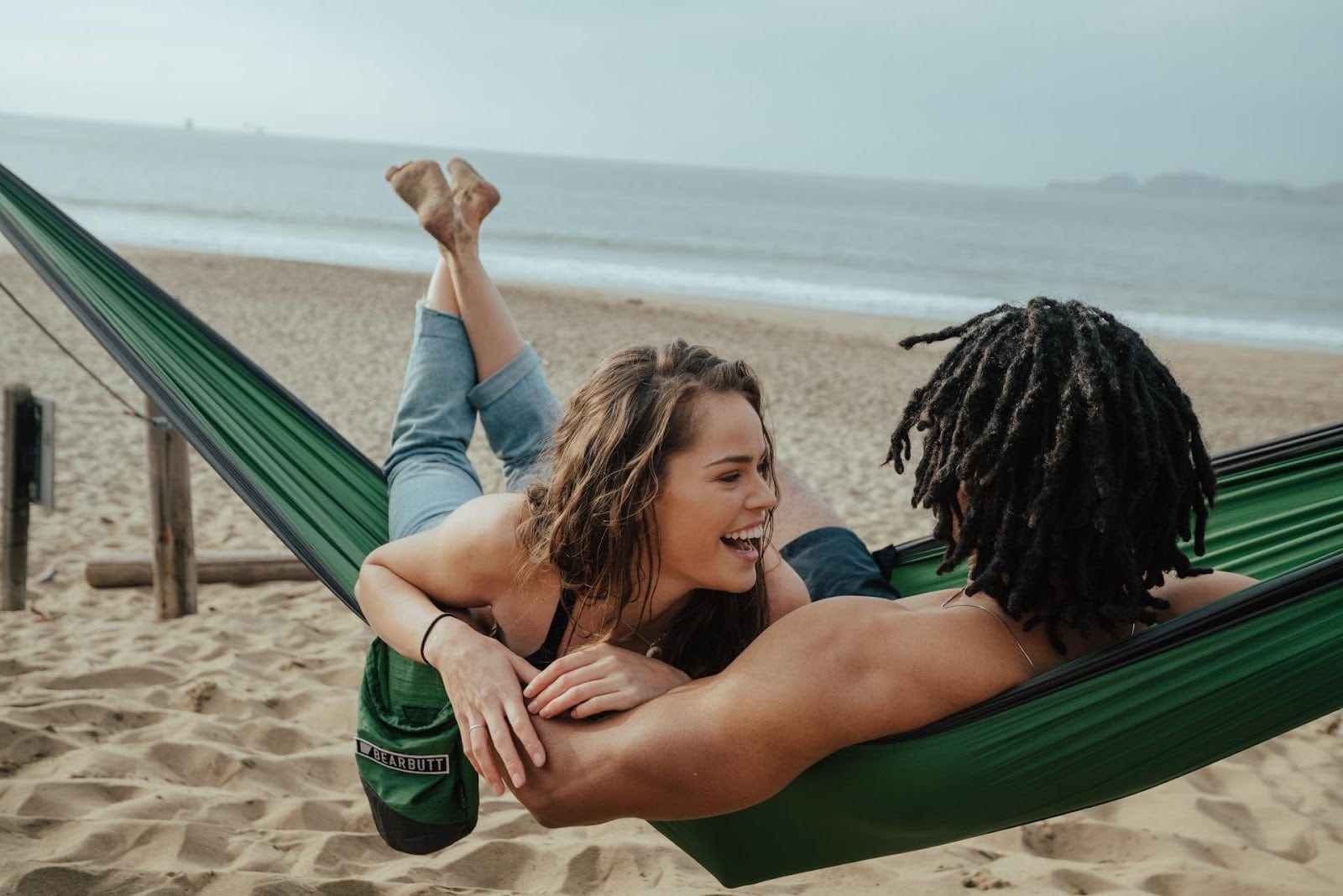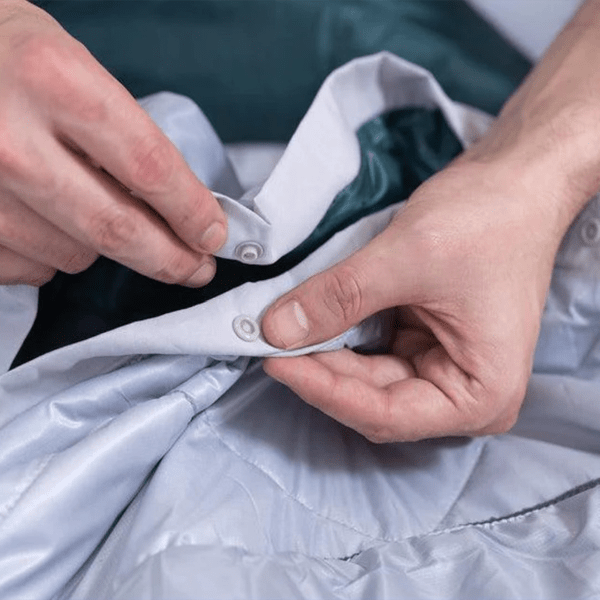 BACK US ON DAY ONE AND GET THE BEST DEALS!
BACKER LEVELS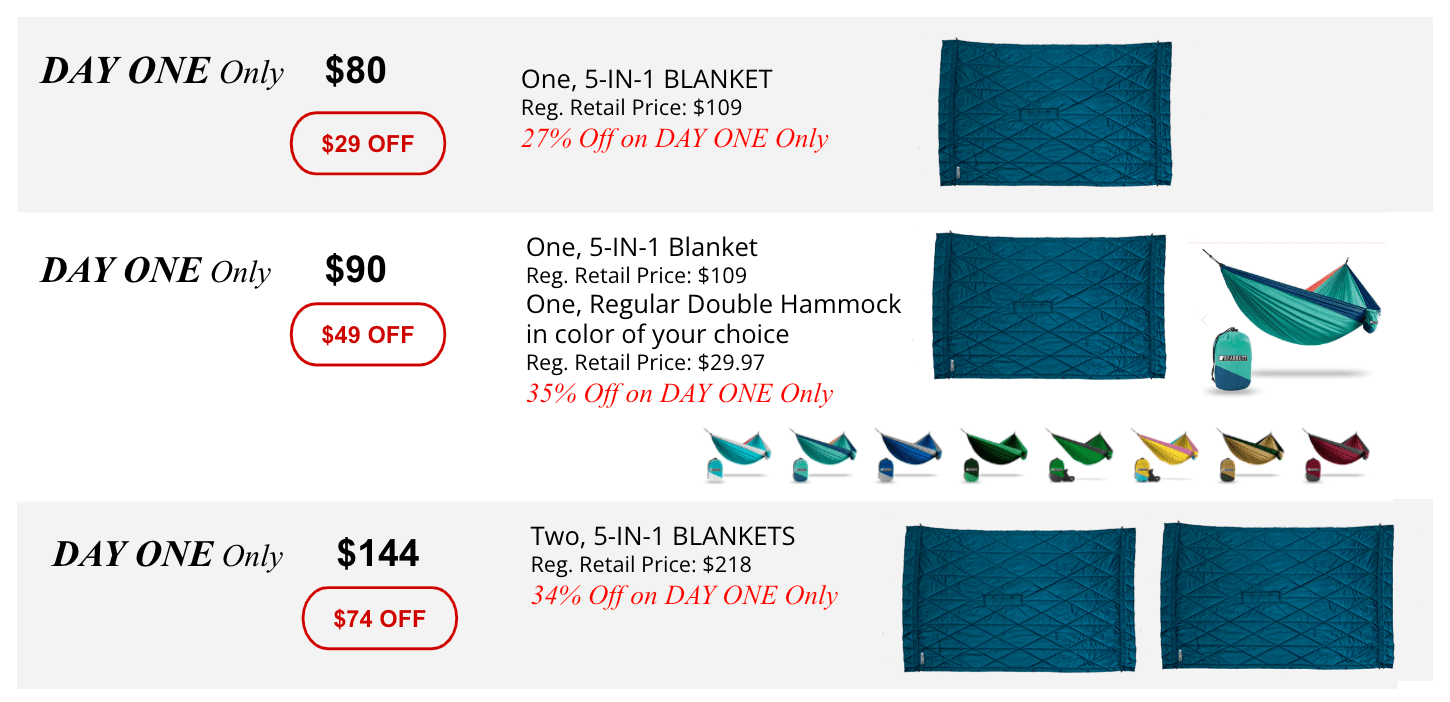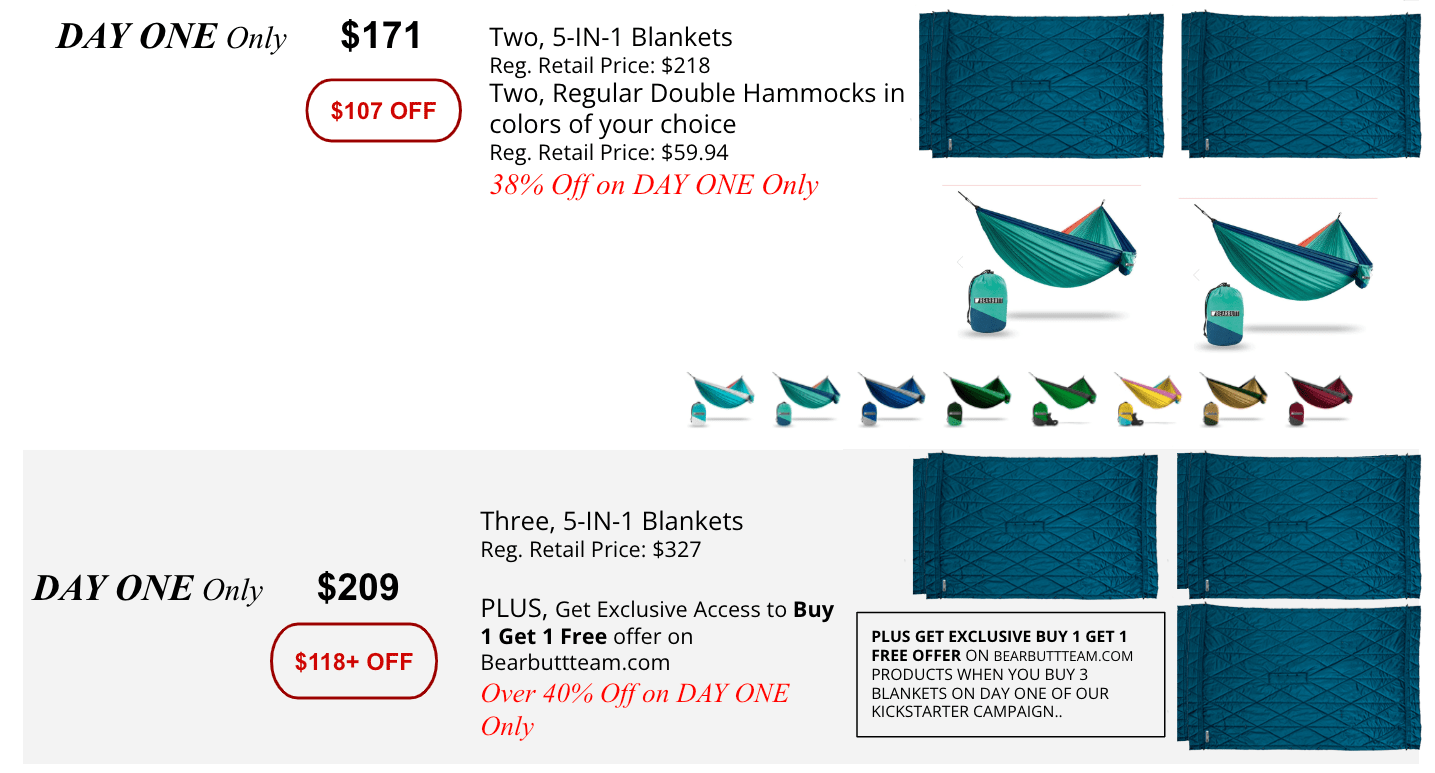 ABOUT US
We pride ourselves on designing high-quality products that are affordable - making versatile gear that delivers maximum value.

With every new product we create, we work closely with Bear Butt customers to find out what they are looking for; to figure out how to make every adventure more comfortable, more convenient, more fun, and more affordable.

But don't just take our word for it, here is what our customers have to say:
OUR PROMISE TO OUR BACKERS
As some of you may know, Bear Butt began as a small venture in 2015 and quickly grew into one of the leading hammocking companies in a matter of two short years. As the previous owners' ambition grew, so did their online presence, which might include some of you.

If you've stuck around since the very beginning, we want to thank you for your unwavering loyalty to this company; it's supporters like you who have kept this brand growing into what it is today. In fact, we have been so impressed with your involvement that we began developing products for and with you since we acquired Bear Butt in 2019.

If you're a Day One fan, you might have remembered Bear Butt's first Kickstarter campaign.

The gist: the previous team that founded were not able to deliver on their promises, which damaged the company's name in the process. Bear Butt as a brand was acquired in 2019 by a new team and an entirely different group has rebuilt the business since then.

If you were affected by Bear Butt's first Kickstarter, we acknowledge your pain and want to sincerely apologize for any mistrust this may have caused. Over the last three years, we have tried to rectify the situation we have inherited through product giveaways, major discounts, and top-notch customer support.
Our awesome 5-in-1 blankets have already been customer tested - and approved, and we have a finished pre-production sample. All we need is your support to place the first purchase order.

In fact, the first orders from this campaign will start being shipped to you immediately after the close the Kickstarter.

If we crush our goal and have more orders than we anticipate, we promise that your 5-in-1 will be shipped out no later than by the end of March.

In addition, we guarantee that any and all questions will be answered within 24 hours of your initial inquiries as a GIANT "thank you" for helping us make this happen; we couldn't have done this without you and we definitely wouldn't want to.
bear butt team!